About Our Founder - Peggie Najim
---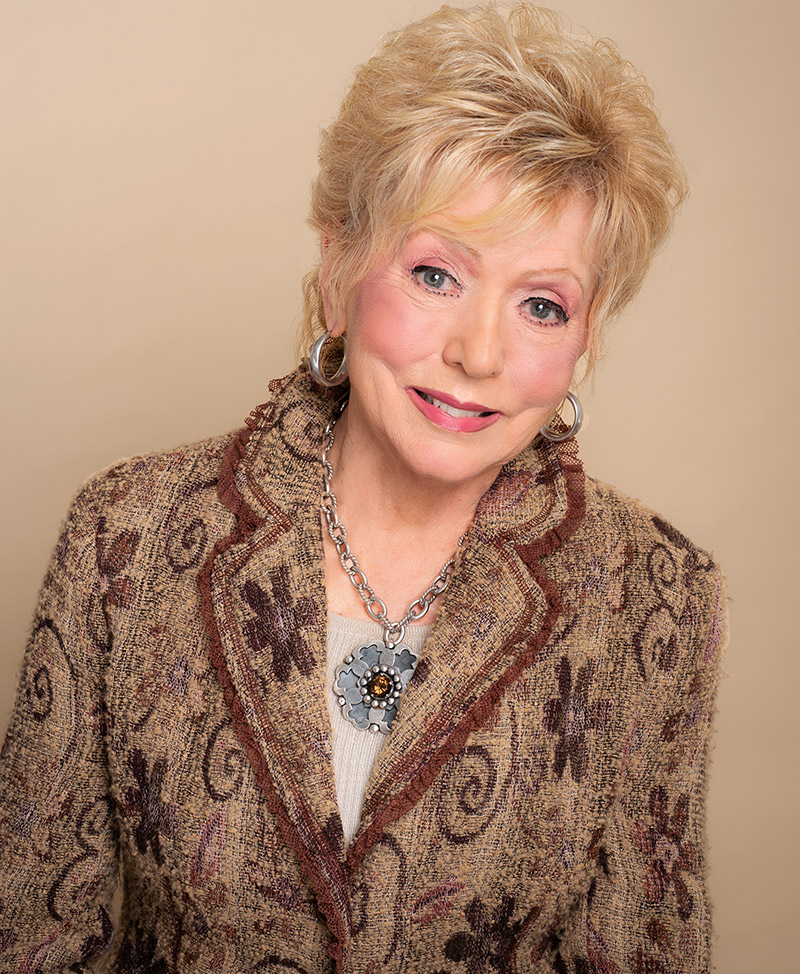 With an extensive sales background (20+ yrs) in the field of women's better apparel and accessories including two major cosmetics lines, Peggie realized the need for a service that would contribute to the success of others by helping them maximize their image. This realization led to her Certification by the American School of Protocol and licensing by The Robin Thompson Charm School and the founding of Image Concepts and The Carolina School of Etiquette. She has conducted numerous classes and seminars for various businesses, women's organizations, colleges and universities, private and public schools, individuals, churches and scouting groups.
Peggie has served as an Area Coordinator for a national retail chain, instructing children and teens in modeling and etiquette. Along with participating and coordinating, she has directed numerous fashion shows and taken part in many modeling assignments. With a keen eye for color and style, Peggie has applied her talents in various areas, as she creatively produced visuals for numerous retail stores.
She has studied with the Academy of Fashion and Image, is a past member of The American Business Women's Association, has written a monthly column on etiquette and fashion for WOMAN magazine and is a past member of the Association of Image Consultants International.
---
Testimonials
Peggie Najim gave a presentation to the members of the State officers of the South Carolina Medical Society Alliance in Columbia, South Carolina. Her presentation was interesting, informative, and well presented. Everyone who I spoke to appreciated Peggie coming, and thoroughly enjoyed what she had to say. If we need a speaker again to give a presentation in one of Peggie's areas of expertise, we would certainly contact her again.
-----Lynne L. Gettelfinger, SC Medical Society Alliance, Past Recording Secretary
Peggie's ability to understand my needs had been a great asset to me. I highly recommend her service.
-----E. Simpson, Greenville, SC
Her knack for accessorizing is wonderful. She always finds just what I want!
-----S. Evins, Travelers Rest, SC
Peggie has supplied me with many lovely pieces. Her service and knowledge are outstanding.
-----L. Wiliams, Charlotte, NC